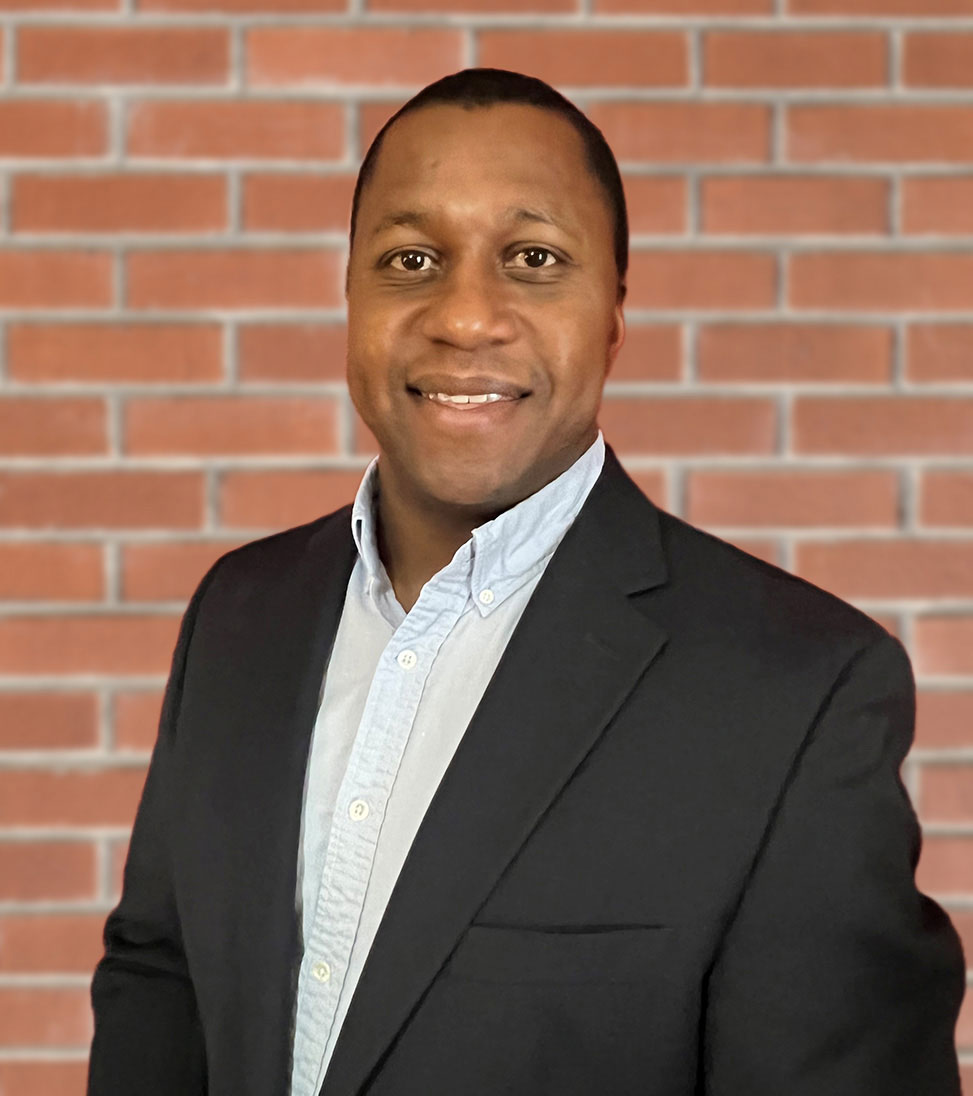 Darrell brings over a decade of economic development project management and banking experience to Camoin Associates. His career began in the banking industry where he focused on small business advisory and commercial lending.
Darrell then transitioned to economic development where he has experience working as a private practitioner at the local and regional level. As an economic development practitioner, he has been directly involved in the creation of more than $286 million in capital investment and 800+ jobs.
Darrell holds double bachelor's degrees in finance and marketing from the University of South Carolina. He also completed the South Carolina Economic Development Institute on his way to earning the designation of South Carolina certified economic developer and holds a real estate license for the State of South Carolina.
Real Results
Darrell recently joined the Camoin Associates team. These project were all performed in previous roles.
As project manager, Darrell worked with the West Piedmont Planning District to understand the region's existing economic condition and developed a strategic plan that focused on diversification of the region's economic base.
Strategic Workforce and Resiliency Plan | Greene County Economic Development | Xenia, OH | Darrell conducted stakeholder engagement sessions to gain qualitative data on the county's current workforce environment.
Opportunity Zone Playbook | Town of Wise, VA | As project manager, Darrell developed a step-by-step guide that the Town could use to attract investments in their opportunity zones.
Target Industry Analysis | Show Me Christian County | Ozark, MO | As project researcher, Darrell compiled quantitative data on the community's historical and present industry data to show the growth or decline of specific industries. Darrell also conducted a workforce analysis focused skillsets to identify any gaps in skills needed by targeted industries.