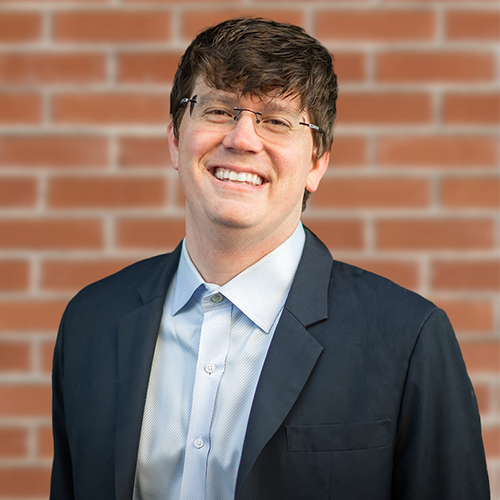 Jordan brings to Camoin Associates nearly a decade of experience in public policy, data analysis, and facilitation through work at every level of government. He is passionate about finding data-driven solutions to the challenges facing economies around the country and believes in the power of research and collaboration to solve tough problems. Jordan works with clients to provide useful analyses and ensure that projects are completed in a thorough and timely manner. His previous work includes research around the intersection of secondary and post-secondary education, scholarship programs, school finance, tax policy, and employment trends across all states and industries. Jordan has a bachelor's degree in Political Science from the University of Idaho and a master's degree in Public Policy from Oregon State University.
Real Results
Jordan recently joined the Camoin Associates team. These project were all performed in previous roles.
Commission to Study School Funding | State of New Hampshire | Jordan provided logistical, communications, engagement, and analytical support to the New Hampshire Commission to Study School Funding as part of the state's effort to create a more equitable school finance system for students and taxpayers. His work involved coordinating the commission's work with the University of New Hampshire and subcontractors on the project, convening stakeholder groups throughout the state, and data collection and analysis. The commission's work created a blueprint for future school finance legislation as New Hampshire deals with changing demographics and ongoing litigation challenging the constitutionality of its present school finance system.
COVID-19 Pandemic Employment Situation | University of New Hampshire | Throughout 2020 and 2021, Jordan provided analysis of employment and unemployment data across all industries and states as part of a project at the Carsey School of Public Policy at the University of New Hampshire to provide comprehensive and interactive data on economic conditions during the pandemic. Using data from the Bureau of Labor Statistics and Bureau of Economic Analysis, Jordan created interactive dashboards that were used by decisionmakers in both the public and private sector to stay up to date on rapidly changing employment conditions.
FedGovSpend Explorer Federal Spending App | University of New Hampshire | Jordan provided the data analysis and organization for the Carsey School of Public Policy's FedGovSpend Explorer App, which provides detailed breakdowns of federal outlays by agency, purpose, and type of spending. The app lets policymakers and other interested individuals see how federal dollars are being spent with an easy-to-use graphic interface rather than having to spend time in massive and difficult to read data tables.
What is New Hampshire? Analysis | University of New Hampshire | Using data from various state sources and budget reporting, Jordan helped to create What is New Hampshire?, a publication outlining trends and data about New Hampshire's economic situation, budget outlook, and demographic profile. This report is used by policymakers generally and in particular by Leadership New Hampshire, which is a training program for civic and business  leaders across the state to build a community of engaged and informed citizens to help drive New Hampshire forward.