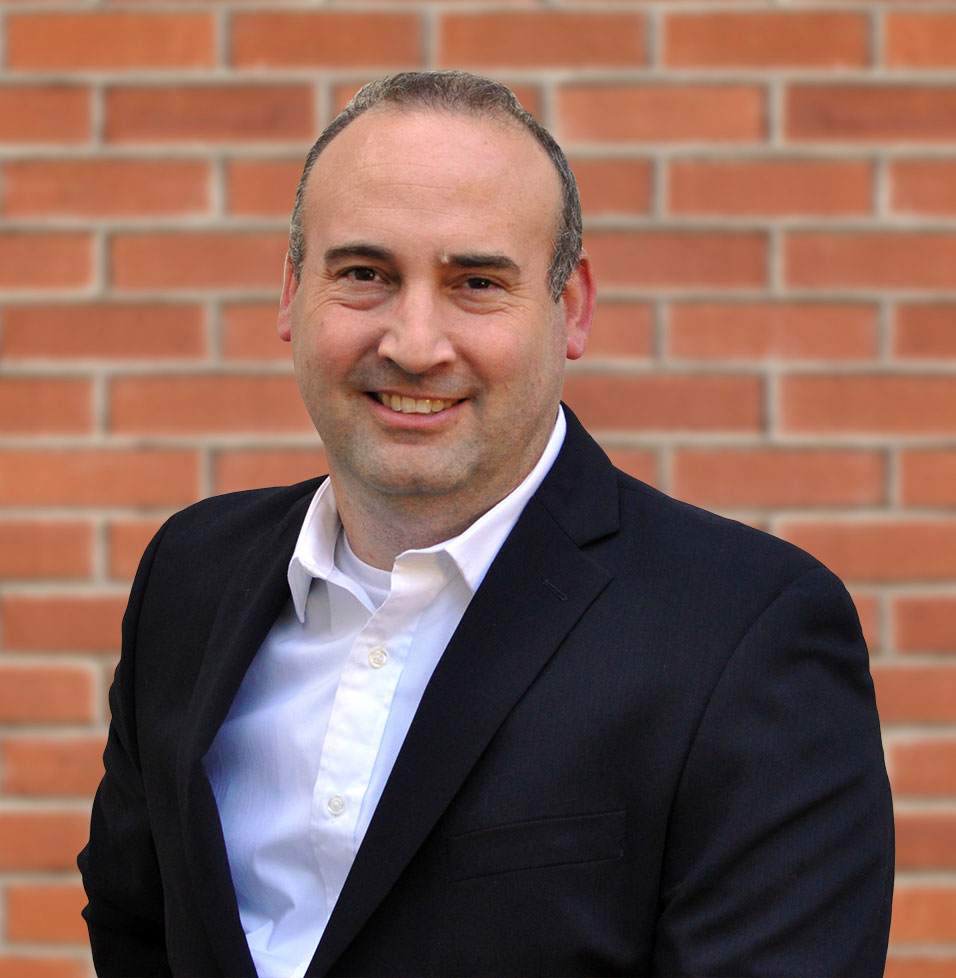 With 20 years of experience working with public and private clients across a diverse range of settings, Stephen's primary interest is helping clients achieve transformative and lasting change for their constituents. He uses analysis, planning, and practice to unlock investment for regional prosperity. He possesses a spatial understanding of how sectors of the economy interact which provides a foundation for actionable prescriptions for real estate, infrastructure, and business development.
Stephen's project experience includes impact analysis projects throughout the United States, transportation work with planes, trains, and automobiles, and industry sector analysis from Arts and entertainment to Warehousing and storage. He holds a Bachelor of Science degree in Economics from the University of Massachusetts, Amherst.
Real Results
Stephen recently joined the Camoin Associates team. These project were all performed in previous roles.
Service Expansion Forecast | Northern New England Passenger Rail Authority | Portland, ME | Stephen used demographic, land use, and traffic data to anticipate ridership potential based on proposed capital investments and regional trends.
Development Database | Metropolitan Area Planning Council | Boston, MA | Stephen conducted outreach to municipal and regional partners within the metro region to collect project data and developed a pre- (data input) and post- (formatting, QAQC) process for a web-based dashboard of regional real estate development projects.
Union Square Revitalization Plan | City of Somerville | Somerville, MA | As the project manager, Stephen developed a master plan for Union Square and a successful Urban Renewal application.
New London Base Realignment and Closure Study | Connecticut Department of Economic and Community Development | Hartford, CT | Stephen authored a study of the economic impacts of the proposed closure of a naval facility and performed impact analyses of different scenarios.