Engagement Professional
Work From Home Opportunity
Camoin Associates' Engagement Professionals have exciting and impactful jobs. They speak to different people every day from across the country and are a critical element of the Camoin team.
We are looking to hire multiple Engagement Professionals who have the ability to work independently and successfully from home; clear and articulate speech; a proven work ethic; recent experience making outbound phone calls; and, a desire to join our growing team of professionals that are working around the country to identify economic growth opportunities for our clients. This position is geared towards individuals who are goal and task oriented, able to work with other team members, self-directed, and interested in finding creative solutions to serve our clients.
Being a call analyst is exciting. I enjoy speaking with different industries and talking with executives from a range of businesses. I have fun with it!
Camoin Associates is also a great small company to work for. The crew is like family and we communicate to make the job happen. I hope to be here many more years and watch our company grow.
– Pat Stanley, Team Senior Analyst & Call Team Coach
Position
This role is for the heavy hitters and calling machines! We are actively seeking a self-motivated, career-minded individual to join our dynamic, results-oriented team of engagement professionals. If you are passionate about what you do and take pride in exceeding expectations, this role is perfect for you. The person(s) chosen for this position will primarily serve as a business call analyst and make outbound phone calls to corporate executives across the country on behalf of our clients. We are working for our clients who are state and regional economic development organizations looking to attract business investment to their area. This job will require you to be persistant and converse with business executives in a confident manner, have an interest and passion in learning about industry and business matters, be technically proficient with software and technology and most importantly have a desire to meet and exceed quotas and stated goals.
Responsibilities
The Engagement Professionals make outbound phone calls to corporate executives across the country on behalf of our clients, which include state and regional economic development organizations clients looking to attract business investment to their area. You'll have an opportunity to work alongside some of the top outbound marketing callers working in economic development in the nation.
Our senior callers will support you through our unique training and mentorship program where you'll learn how to make 120-150 calls a day to a list of targeted businesses. The goal is to connect with company decision makers and collect business intelligence from these individuals. You'll discuss things like business needs, industry trends, and future relocation or expansion plans.
We supply our Engagement Professionals with top of the line contact center technology. The role requires the ability to converse effectively on business matters; an interest in learning about new topics, industries, and geographies; strong time management skills; and a desire to meet and exceed stated goals.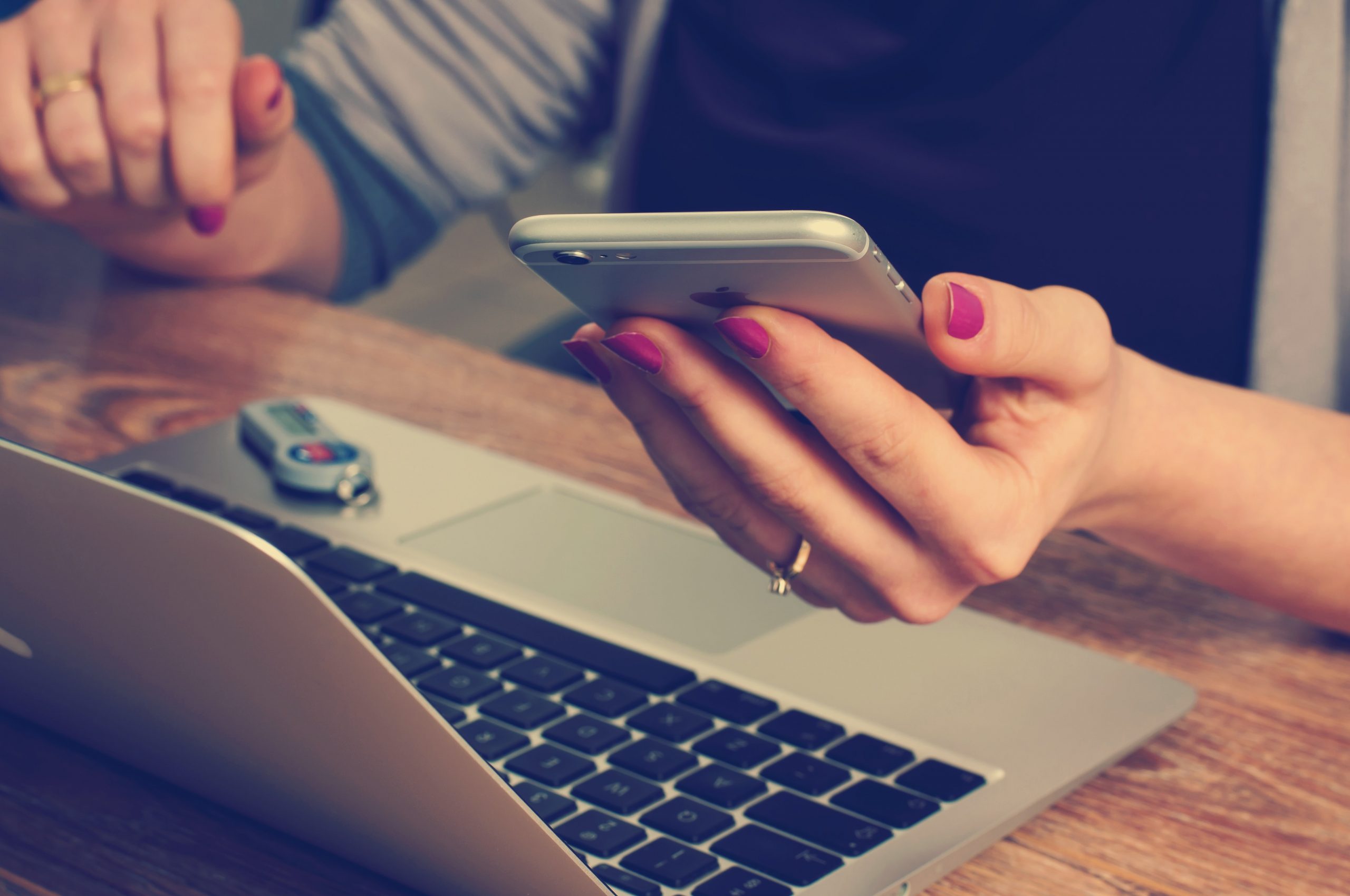 Qualifications
High school degree or GED. Some college, particularly business course work, a plus
Minimum 2 years of stable professional level work experience is required.
2+ years of sales, business development, and/or marketing experience preferred
Pay and Benefits
This is a 100% Work From Home position
Compensation will be based on experience. Initial training position begins as hourly and becomes full-time salaried within two months
Once full time/salaried employee receives:

Single health insurance
Three weeks paid vacation
401k retirement contribution (eligibility Jan 1 or July 1 after 6 months F/T)
Profit sharing (when offered – determined annually based on company performance)
Bonus compensation plan for performance above monthly goals
Camoin Associates provides all equipment (PC, dual monitors, camera, and optional headset for video conferencing, business grade router, etc.). Please note that we are only making this position available to citizens and residents with all necessary authorizations already in place (OPT does not qualify).
Skills Desired
Ability to be persuasive and establish professional rapport over the phone
Proven ability to communicate with corporate executives and business owners in a confident manner
Passionate about learning about specific industries, client geographies and the overall economic/business environment
Technically proficient with the ability to quickly learn programs such as a CRM, Microsoft Office, and contact center software. Prior experience with Five9 a plus.
Exceptional interpersonal and communication skills
Knowledgeable about sales and prospecting tactics
Ability to multi-task and manage multiple projects
Understanding of what it takes to meet and exceed quotas
Self-motived, positive attitude and results-oriented work ethic
Access to a quiet work environment
Ability to work both individually and in a team environment
Excellent attention to detail and organizational skills
Ability to work in a deadline driven environment
A good communicator, strong collaborator, and team player
Accustomed to working in an open office setting
Please note that we are only making this position available to citizens and residents with all necessary authorizations already in place (OPT does not qualify).
Application Process
Call 518-300-1627 and leave a message that includes: your name (please spell slowly), phone number, what position you are applying for, and a brief summary of your experience doing this kind of work.
Send resume and cover letter to Rachel Selsky c/o Erin Teets at eteets@camoinassociates.com.
Please no direct telephone inquiries. After reviewing your message and resume, Camoin Associates will contact you to instruct the next step in the process.
About the Firm:
Since 1999, Camoin Associates' mission has been to support our customers in their efforts to create meaningful employment opportunities. Across our service lines, we offer research, analysis, and business intelligence services that help build healthy and vibrant economies that work for all.
Camoin Associates is proud of the efforts made over the last 20 years to offer team members the opportunity to build a dynamic career that includes interaction with a wide variety of people, projects, and communities daily and regular chances for personal and professional growth.
We do great work. As a firm, we pride ourselves on being forward thinking, collaborative, and able to help clients identify and solve their critical economic development related issues. Through our work, we strive to make a positive change, create job opportunities, improve quality of life, and increase prosperity for all. It is interesting work, something different every day, and it makes a positive impact on people's lives.
We have a great team. We care deeply about the work we do and the people we work with. As a fully remote team of 25+ employees, we have regular check-ins with all staff to foster a culture of close and trusting relationships. We strive to enable staff to work at a level that allows for a healthy life-work balance. We are supportive, collaborative, open to new ideas and approaches, and personal interests and professional development goals are encouraged to be pursued. The firm offers competitive salaries, health insurance benefits, retirement contribution, professional development support, paid time off, holidays, and a flexible work schedule.
We have great clients. Our clients include local and state government, U.S. territories, economic development organizations (EDOs), non-profit organizations, private developers, and corporations. We build long-term relationships with our clients because they trust us to provide honest, accurate, and impactful guidance on pressing decisions.