Impact Analysis
Measuring impact is more than just jobs and investments — it's telling the full story of what a project, industry, program, or development would mean for the community.
At Camoin Associates, we take a holistic approach to impact analysis, incorporating business impact analysis, economic impact analysis, change impact analysis, fiscal impact analysis, and more. 
We work with our client team to clearly define the question and customize a methodology that considers audience, end goals, and best practices. Numbers are not for everyone, so we distill our highly analytical and technical work into something easily digestible for all through infographics and dashboards.
Related Services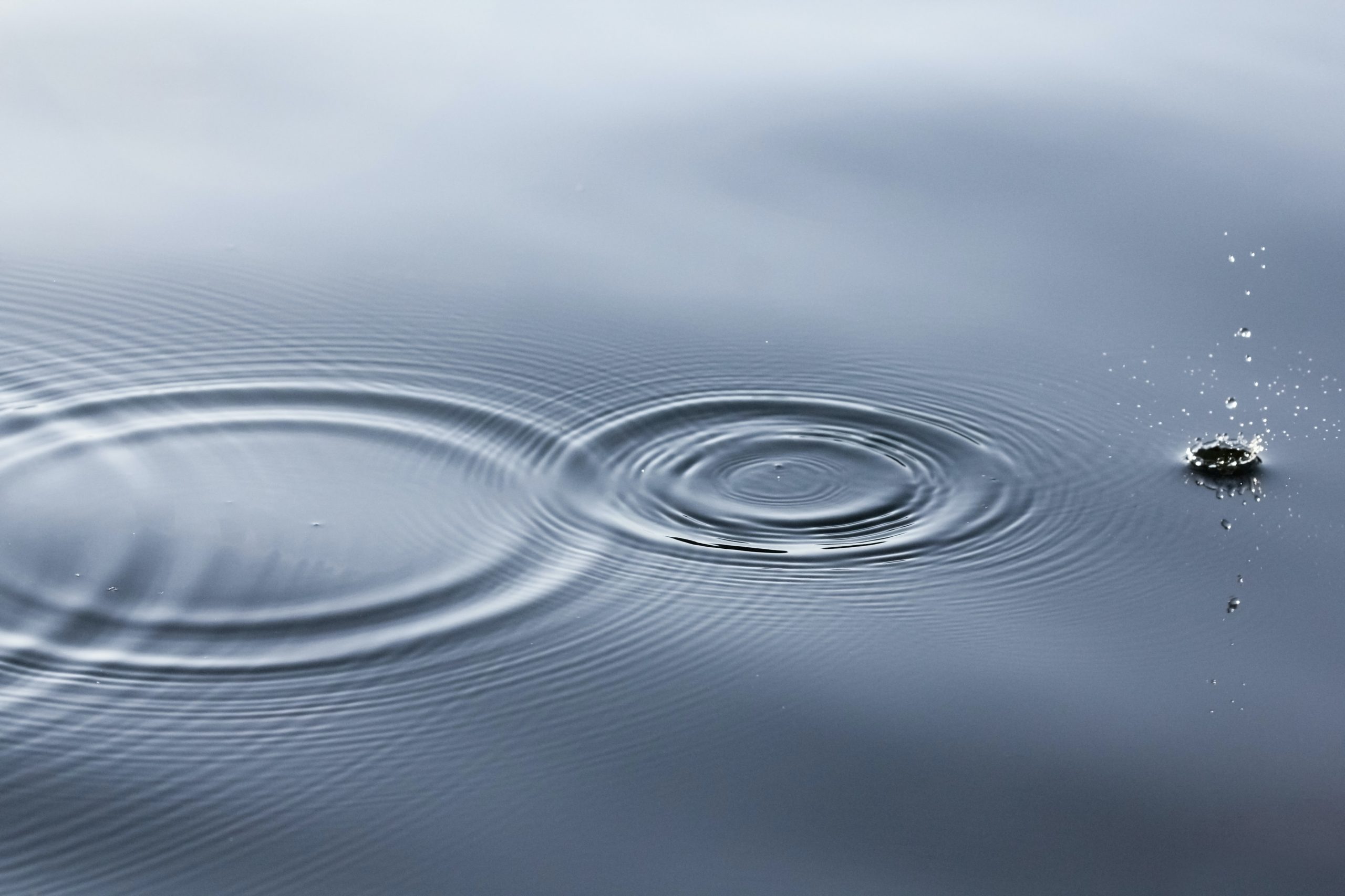 Impact Analysis Services and Expertise
Economic Impact Analysis
Calculates the jobs, earnings, and sales that are generated as a result of a particular project, industry, or event on the host community or region.
Check out our short video on the purpose of impact analysis.
Fiscal Impact Analysis
Measures the new revenue and costs that will be incurred to the municipality from the project. Used to demonstrate the one time and long term impact on municipal resources and can justify financial assistance.
Tax Credit Benefit/Cost Analysis
Considers whether financial assistance is needed to encourage a project to be developed and what the return on that financial assistance investment will be for the affected jurisdictions. Often used by economic development organizations or public benefit corporations when considering offering financial assistance and the impact on public resources.
School-Aged Children Generation Analysis
Calculates the number of children that will live at a new project and the impact on the local school district.
Household Spending Modeling
Determines the typical spending of households based on the local retail offerings and the subsequent impact on the local economy.
Visitor Impact Analysis
Estimates the impact of tourism on the local economy, including the number of visitors, typical spending, and user surveys.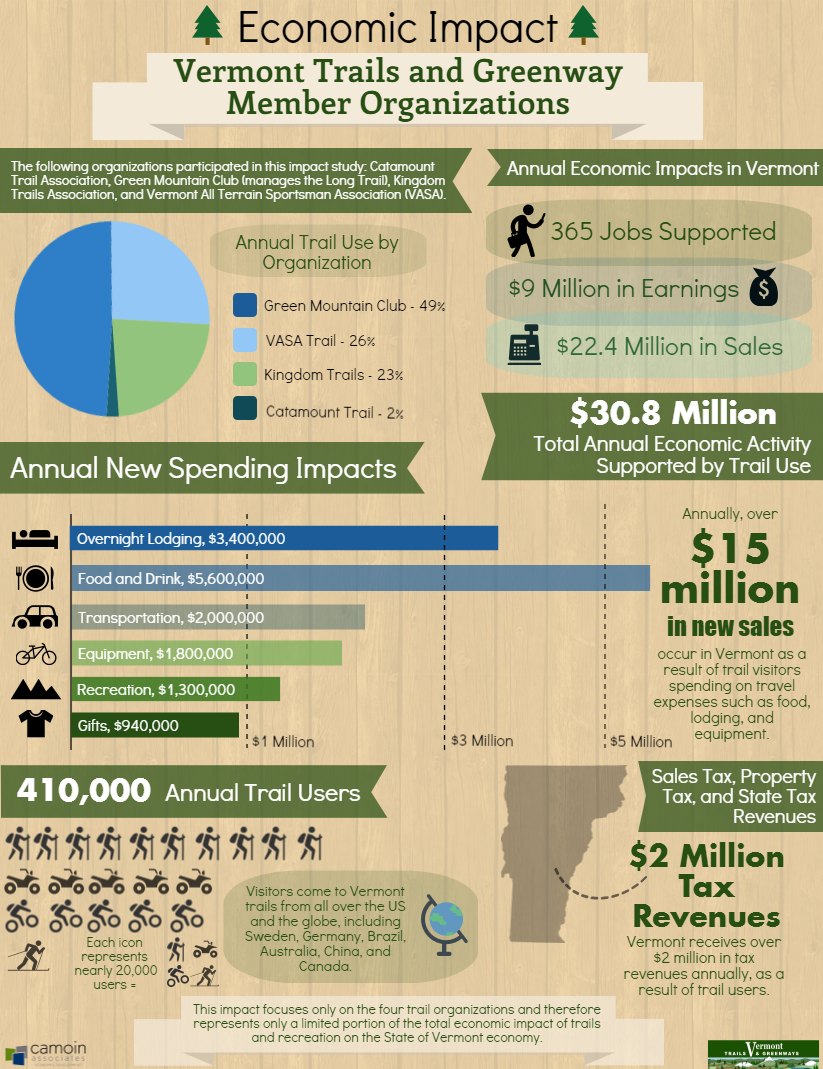 Services
Strategic + Organizational Planning

Whether you're developing a statewide, regional, local, or organizational strategic plan, Camoin Associates works with clients to set a vision and develop strategies that will support ambitious, but achievable goals.

Workforce Development + Talent Retention

Camoin Associates can help you craft actionable workforce development and talent retention solutions to create a resilient labor pipeline, supporting equitable and inclusive economic growth.

Real Estate Development Services

We help communities and developers do it all — from uncovering opportunities and developing project concepts to finding funding and navigating all the complexities from start to finish.

Impact Analysis

To us, measuring the jobs, earnings, sales, and revenue is only the beginning. We take a holistic approach to economic and fiscal impact to tell the full story of what a project, industry, program, or development will do for the community.

Lead Generation

As an established global research and direct marketing company, we have a track record of customizing and implementing high-end, mission-critical research and marketing campaigns that exceed client expectations.

Industry Analytics

As leaders in research and data analysis, we use the most advanced and comprehensive economic data and tools to understand the supply chain, industry market trends, and sector needs, and unearth emerging opportunities.

Entrepreneurship + Innovation

We help clients identify, connect with, understand, and strengthen their entrepreneurial ecosystems. Our mission is simple: to build a more inclusive economy for the future by connecting and inspiring the entrepreneurs of today — and tomorrow.

Business Attraction + Retention

Whether you're looking to enhance your business lead generation capabilities or maintain and expand your existing business relationships, our digital business engagement tools can help you reach your economic development goals.