Real Estate Development Services
Our real estate market analysis and other real estate development services are designed to establish a step-by-step process resulting in real on-the-ground success.
At Camoin Associates, we pride ourselves on our unique ability to uncover emerging market opportunities unseen by others. We specialize in challenging investment environments and have proven success implementing complex real estate (re)development projects. From conducting a commercial real estate market analysis or housing needs assessment to developing project concepts, attracting developers and finding funding, we help communities do it all.
Camoin Associates' years of experience and valued partnerships with real estate developers drive our success. We have worked with development teams on projects ranging from $1 billion urban mixed-use developments to one-story buildings for small "mom and pop" businesses. No matter what, our commitment is the same because we recognize that every real estate development project has the power to transform places and lives.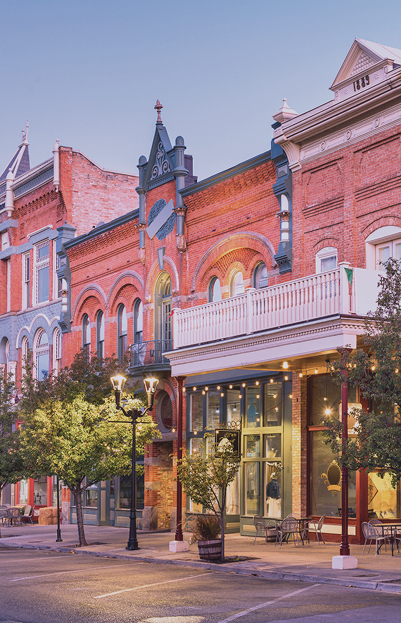 Services and Expertise
Real estate market analysis (housing, retail, industrial, office, flex, hotel, and non-traditional uses)
Housing needs assessment
Development feasibility
Funding strategies
Visioning and project development
Community impact assessment
Site positioning and marketing
Acquisition and disposition planning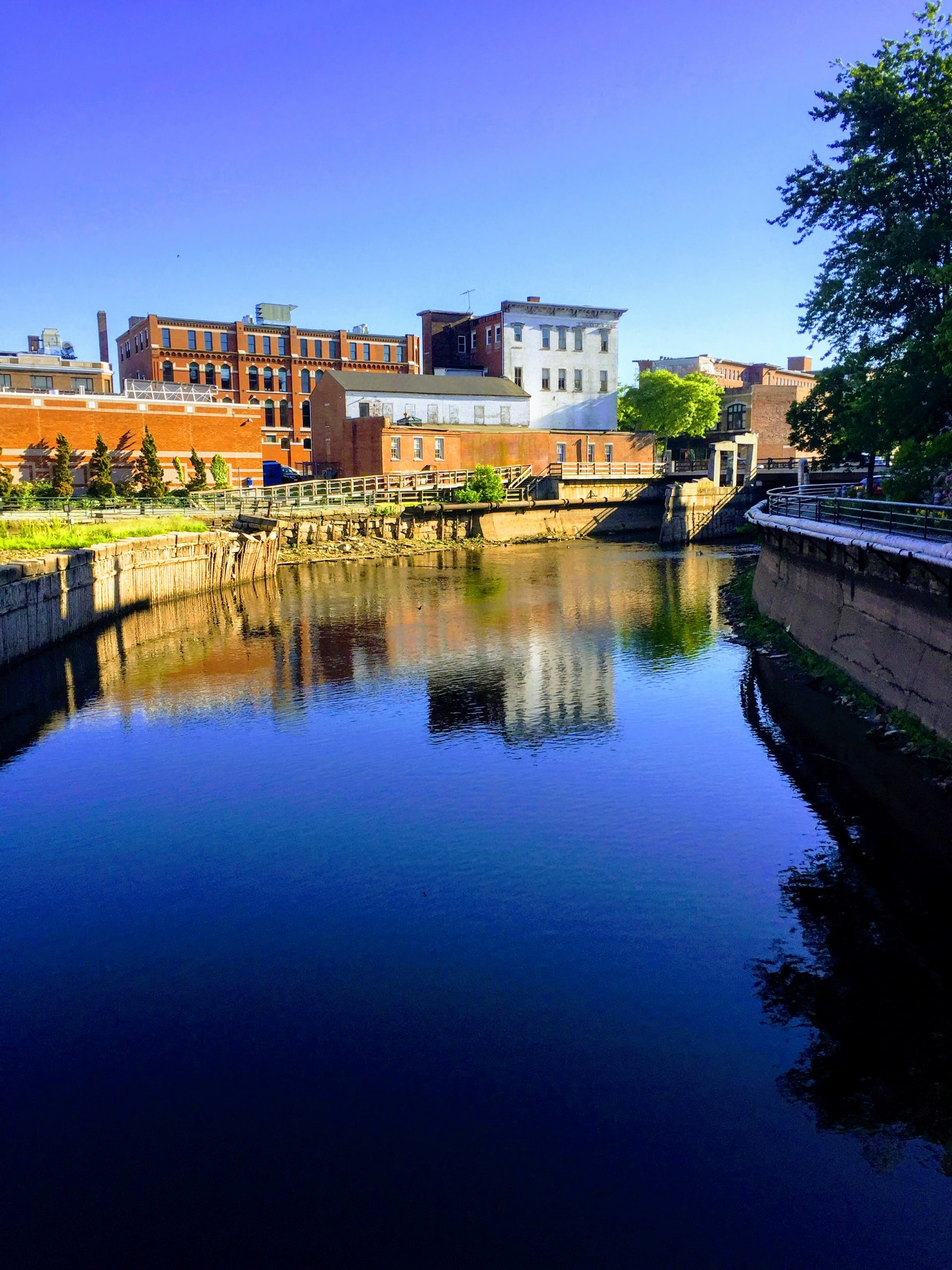 Services
Strategic + Organizational Planning

Whether you're developing a statewide, regional, local, or organizational strategic plan, Camoin Associates works with clients to set a vision and develop strategies that will support ambitious, but achievable goals.

Workforce Development + Talent Retention

Camoin Associates can help you craft actionable workforce development and talent retention solutions to create a resilient labor pipeline, supporting equitable and inclusive economic growth.

Real Estate Development Services

We help communities and developers do it all — from uncovering opportunities and developing project concepts to finding funding and navigating all the complexities from start to finish.

Impact Analysis

To us, measuring the jobs, earnings, sales, and revenue is only the beginning. We take a holistic approach to economic and fiscal impact to tell the full story of what a project, industry, program, or development will do for the community.

Lead Generation

As an established global research and direct marketing company, we have a track record of customizing and implementing high-end, mission-critical research and marketing campaigns that exceed client expectations.

Industry Analytics

As leaders in research and data analysis, we use the most advanced and comprehensive economic data and tools to understand the supply chain, industry market trends, and sector needs, and unearth emerging opportunities.

Entrepreneurship + Innovation

We help clients identify, connect with, understand, and strengthen their entrepreneurial ecosystems. Our mission is simple: to build a more inclusive economy for the future by connecting and inspiring the entrepreneurs of today — and tomorrow.

Business Attraction + Retention

Whether you're looking to enhance your business lead generation capabilities or maintain and expand your existing business relationships, our digital business engagement tools can help you reach your economic development goals.