Data Dashboards
Information Driven, Interactive Design
Information overload is real, but it doesn't have to be. Utilizing a cutting-edge data platform, our team can customize comprehensive, easy-to-use economic data dashboards that illuminate even the most complex datasets for economic, market and impact analysis. 
Our Data Dashboards have been designed for internal tracking of key economic indicators and performance metrics by decision makers and staff, and can also be seamlessly posted online to help you illustrate your impact. We work to understand the most important data points, the critical analysis, and the most meaningful way to display it all so that our clients get the information they need quickly. The data is regularly refreshed, meaning you are not using yesterday's data to make decisions for tomorrow.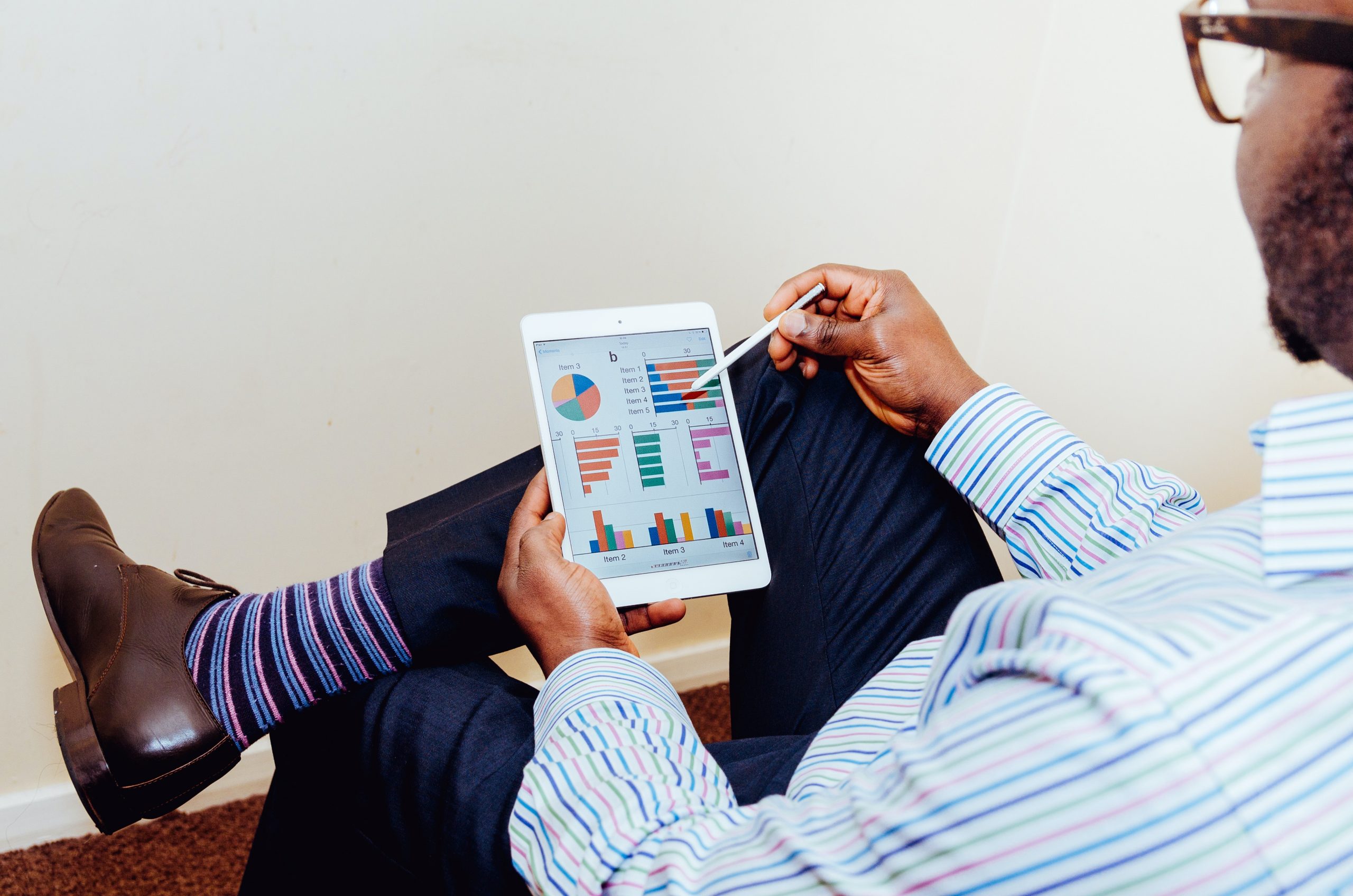 Ways to Use Dashboards:
Website monitoring for lead generation
Real estate market trends
Economic and demographic data
Public reporting on economic development efforts
Real time monitoring of strategic plan implementation
Featured Project:
Nassau County (NY) Industrial Development Agency
Economic Impact Dashboard
Click the double arrow in lower right corner to view full screen.