Economic Development Careers with Camoin Associates
Our mission is simple: to support efforts that create economic opportunities for our clients, while enjoying the people with whom we work.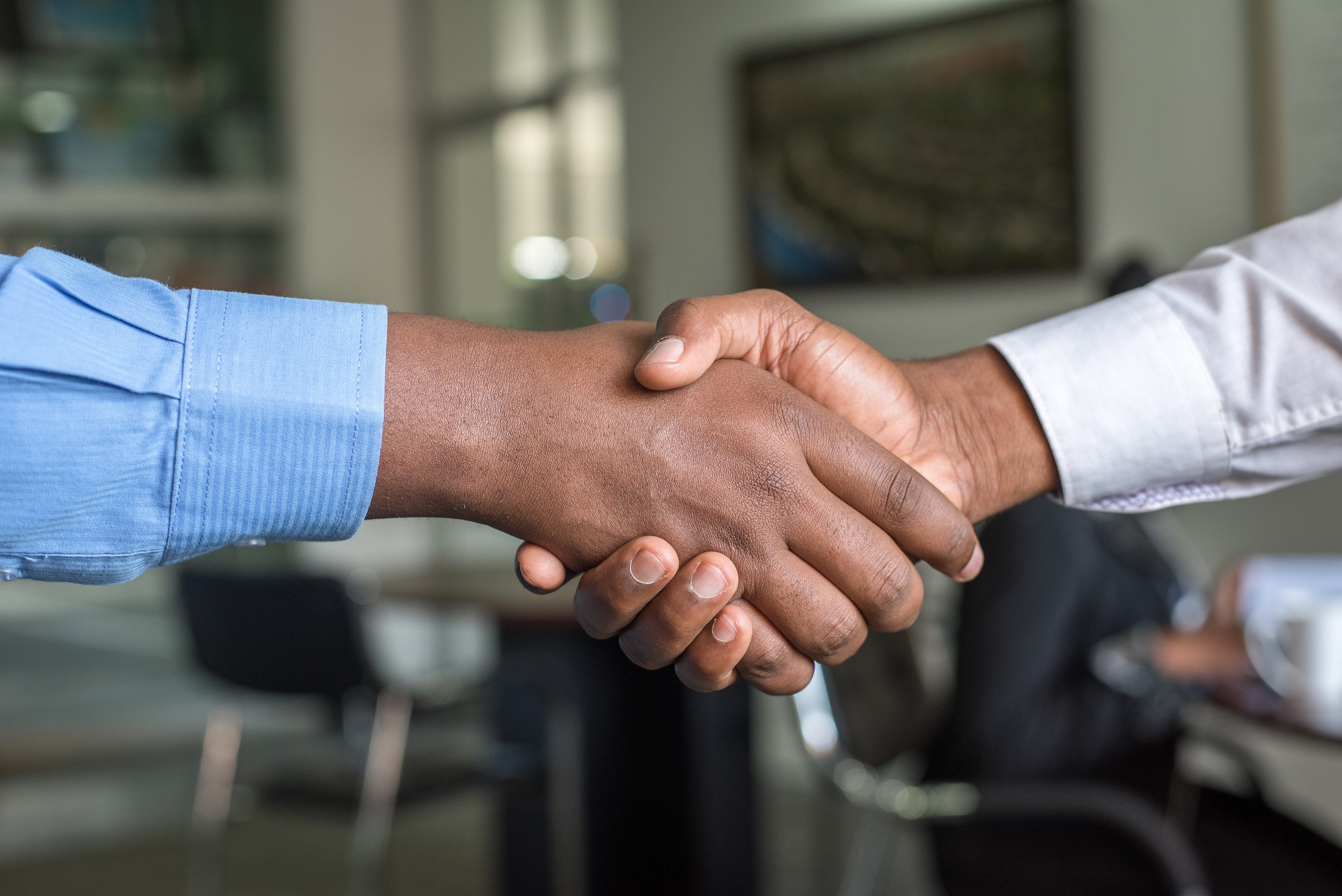 Our Values
Team first. 

We respect and support each other and we evolve and adapt together to the ever changing nature of our work. Our client's success depends on it.

What we do matters.

Our passion drives us to get the work done and lends a willingness to go above and beyond client expectations. We are motivated by impact and tangible results.

Lead with experience, adapt for the times. 

We know economic conditions are constantly evolving. Solutions that have impact require innovation, creativity, and flexibility.

Momentum through integrity. 

Our balanced, thoughtful approach allows us to uncover issues that matter for clients. We know what we know, and we know what we don't know. Leading with this gets to the heart of the issue.

We care. We care about each other, our clients, their communities, and the work we do. This isn't just a job, it is a means to create prosperity for each and every individual.
Working at Camoin
Learn more about our staff, our work, and our work culture with our new short interview series.
| | | |
| --- | --- | --- |
| | | |
| Camoin Associates Presents: Entrepreneurship and Innovation With Christa Franzi (December 2022) |   | Camoin Associates Presents: Remote Working With Rachel Selsky (August 2022) |