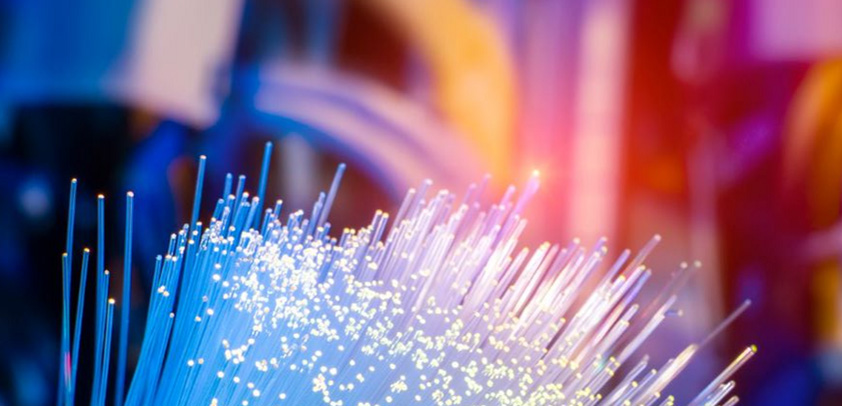 The Challenge
The recently created Maine Connectivity Authority (MCA) is charged with ensuring universal and equitable access to broadband across the state, but particularly in rural and underserved areas. While there has been – and will continue to be – significant investment from federal, state, and local government and private industry, there is a critical need to develop a skilled workforce, training ecosystem, and talent pipeline in order to implement and operate the broadband network.
Compared to the nation, Maine's population is growing more slowly and aging more rapidly, while labor force participation and unemployment are even lower. These challenges are leading to increased competition for labor between industry sectors, particularly among the skilled trades. Traditional workforce development strategies will not be sufficient to meet workforce demand. In order to overcome these challenges, the MCA will need to take a more expansive view of the workforce and develop creative solutions to barriers to employment.
The Solution
Camoin Associates determined which occupations are most critical for broadband across the state based on analytics and stakeholder engagement, projected the demand for those occupations given multiple investment scenarios, created occupation profiles and career pathways, and crafted strategies for how MCA should address employer and workforce needs, including removing barriers to employment and promoting diversity, equity, and inclusion.
The Impact
This report will support multiple goals of the MCA, including serving as a work plan for the MCA workforce and economic development staff as they support broadband deployment and operations across the state, and communicating the MCA's priorities, the scale of broadband workforce gaps, and the opportunities that broadband employment can offer potential workers to employers, community stakeholders, and workforce developers.