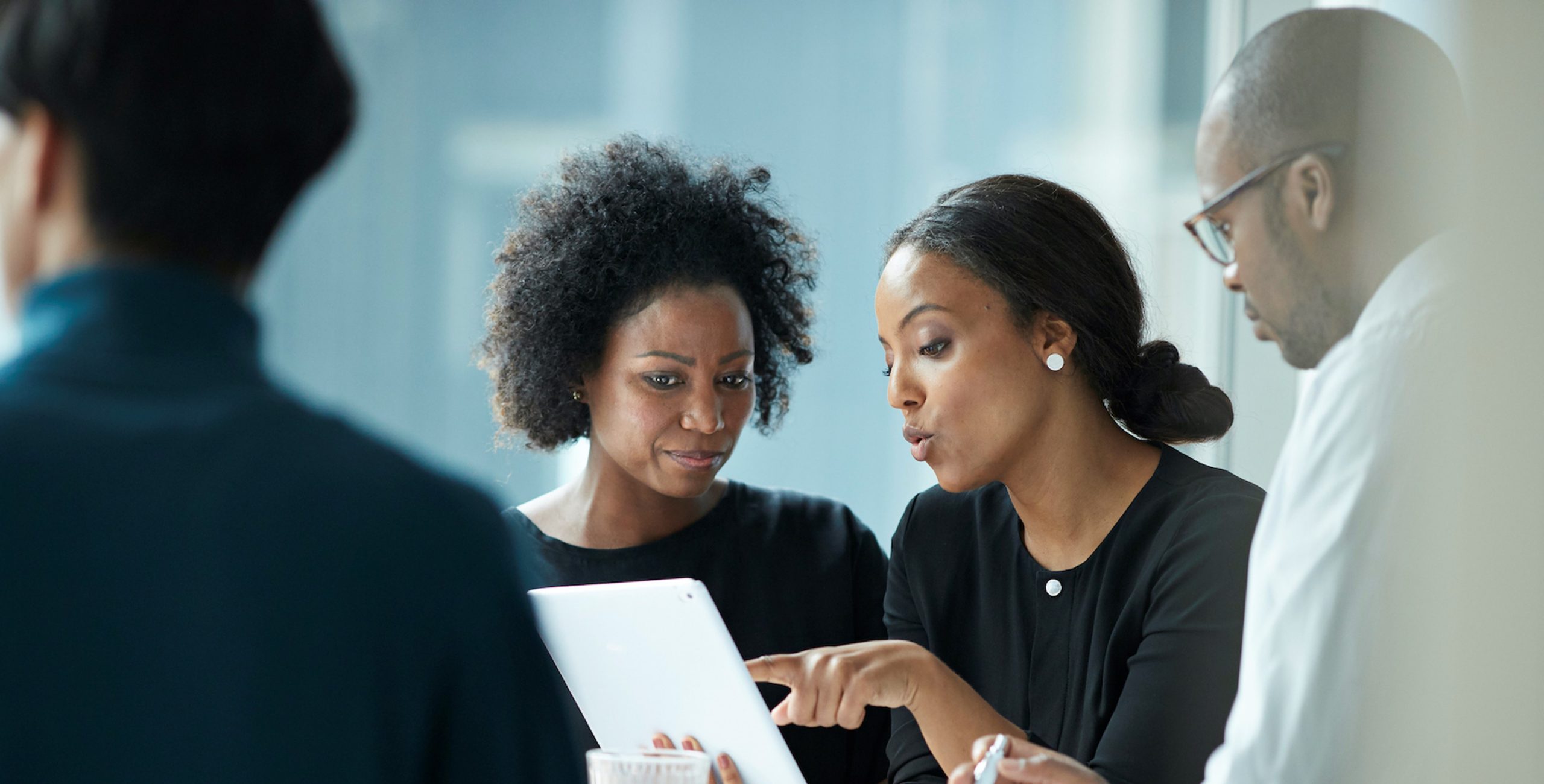 The Challenge
For much of its history, Rhode Island has been a challenging place for Black Indigenous People of Color (BIPOC) entrepreneurs. For a variety of reasons, the state's BIPOC residents have faced significant hurdles in starting, managing, and growing new business ventures. And, as elsewhere across the country, these challenging circumstances have been worsened by the COVID-19 pandemic.
The Solution
In an effort to better understand these business trends, the Rhode Island Foundation and Rhode Island Commerce contracted with Camoin Associates and EntreWorks Consulting to complete a research project focused on building more inclusive, resilient, and successful entrepreneur ecosystems within the state that provide world-class services and support to the state's BIPOC business owners and aspiring entrepreneurs.
The Impact
In March 2022, representatives from the project steering committee, Rhode Island Foundation, and Rhode Island Commerce officially released the report and committed to moving immediately on the Action Plan.
Step one, which is ongoing, involves supporting and convening key stakeholders working with BIPOC businesses across Rhode Island. This effort is engaging and building upon the new, emerging coalition that was brought together, with support of Social Enterprise Greenhouse, around the new U.S. Small Business Administration-backed Community Navigator Pilot Program.
Learn more about the assessment and download the report.
How can we help you? Camoin Associates offers a variety of professional services and expertise around entrepreneurship and innovation.