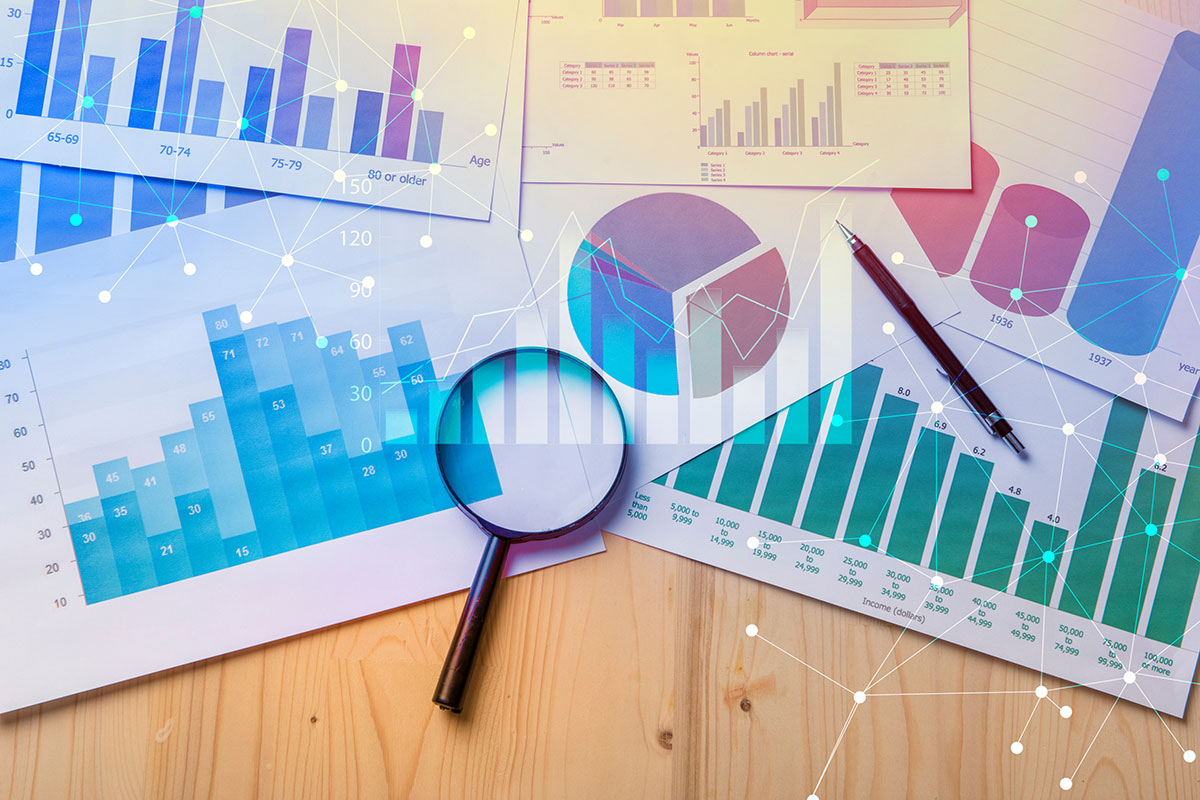 Recently I had the opportunity to work with Scott Gibbs, President of the Economic Development Foundation of Rhode Island (EDFRI), and the foundation's board to help them transform the organization's mission into one with a larger focus on data analytics.
EDFRI has had many years of success building out and overseeing operations of commercial and industrial business parks in the state, most notably the Highland Corporate Park in Woonsocket, which anchors the CVS Health corporate headquarters.
With the buildout and long-term success of the Highland Corporate Park, most organizations would probably continue to focus their mission on developing similar projects for years to come. However, Scott noticed that the practice and market for economic development were transforming away from a need for and focus on one-off real estate investments and transactions to a more holistic approach to creating economic opportunity throughout communities. He also realized that success was increasingly being driven by the use and integration of data analytics.
Working with the foundation's board over the course of six months, Scott and his team developed a new mission: "… to provide data-driven advisory and consulting services with the goal of enhancing the market value of commercial properties in need of repositioning, and to enhance the capacity of local government to make sound, effective economic development decisions."
Scott is now building out capacity to serve this new mission, including boosting the technical skills among his staff and increasing EDFRI's access to data and market intelligence. This will allow EDFRI to serve clients and communities in Rhode Island through market and feasibility analysis, impact analysis, evaluations, and more.
I encourage you to check out Scott's guest article in this month's Economic Development Navigator e-newsletter where he uses his new analytics lens to examine "The Question of Economic Development Incentives."