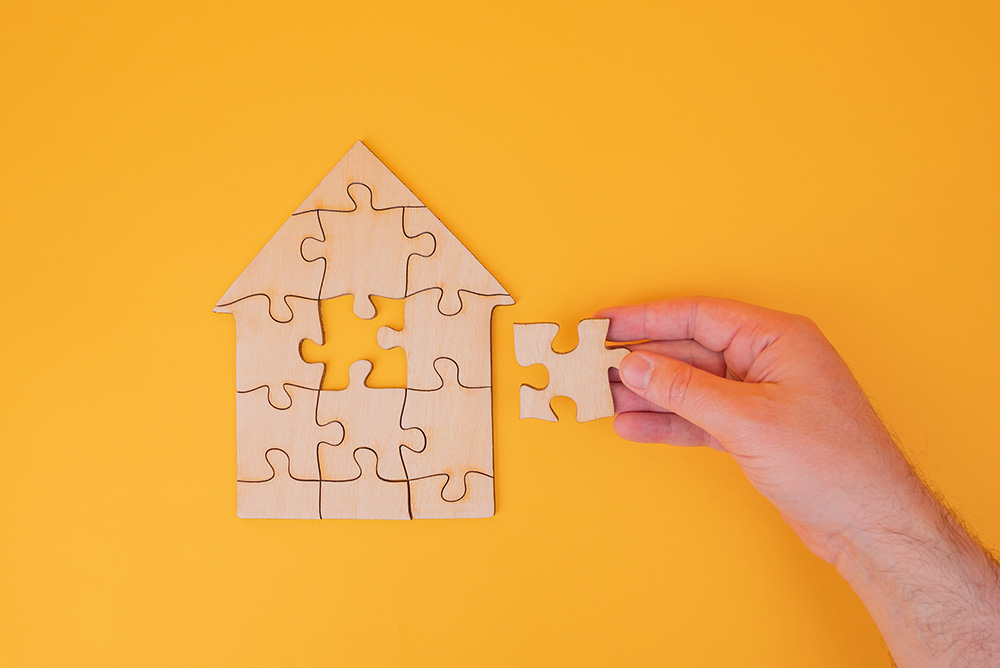 The struggle to find and house seasonal workers continues to grow for many popular vacation destinations across the US, from beachfront towns to mountain villages, ski resorts, and others. The shortage of housing available to these workers often poses substantial economic constraints for local seasonal economies with unfilled jobs forcing businesses to reduce their hours of operations and put expansion plans on hold.
Businesses in many local seasonal economies have long relied on a mix of domestic seasonal workers (e.g., students working summer jobs) and international workers. These international workers typically include foreign students living and working in the US as part of the J-1 Visa Summer Work Travel Program, as well as workers with H-2B visas, a program that allows employers to temporarily hire nonimmigrants for nonagricultural jobs. Consider that in 2022, New York State had over 5,400 J-1 Summer Work Travel workers providing seasonal support to businesses, while Massachusetts hosted 5,165, and Maine welcomed over 2,640.
The challenge of housing these international seasonal workers, as well as out-of-area domestic workers, can have several negative impacts, including housing workers in overcrowded and substandard living conditions, taking hotel rooms off the market to house workers, and major employers being forced to buy year-round housing for use by seasonal workers.
The shortage of seasonal worker housing is driven by a number of factors, such as low attainable rents making additional development unattractive (or infeasible), vacancies and loss of revenue during off-peak times, and the challenges of managing properties filled with young college students.
Despite these challenges, communities have found (or are currently working on) effective and innovative solutions to seasonal worker housing needs, including:
Myrtle Beach, SC
Recognizing the importance of its seasonal workforce (representing 4% of its overall workforce), the City helped advance a major seasonal housing project consisting of six dorm-style buildings on 7.5 acres. The City Council approved a special zoning designation that allows only for the construction of student housing for J1 or H2B visa holders.
The first phase of the project will house 600 students, with the project ultimately housing 1,200 students. The dorms will feature shared common spaces, a cafeteria, and laundry facilities. Each room will have bunk beds for four students. Rents will be taken out of workers' paychecks. Holtz Builders is leading the $50 million project.
Jackson Hole, WY
Jackson Hole Mountain Resort led a development initiative for its seasonal employees by creating "The Powderhorn," a 26-room dormitory-style housing property. The units feature common areas such as a living room, kitchen, and bathroom that are shared among occupants with each resident having a private lock-off bedroom.
In 2022, a second phase was started that will add 30 units of employee housing, totaling 90 beds. Unlike the dormitory-style units, the new units will be apartments with a mix of one, two, and four bedrooms that will also be available to year-round employees.
Building the original dormitory-style project necessitated changes to the Town's housing regulations, which did not permit dormitories, as a way to satisfy its workforce housing requirements (new businesses are required to house about 33% of their seasonal employees by law).
Provincetown, MA
After identifying seasonal worker housing as a priority in its economic plan, a private developer initiated a seasonal worker housing project in this community on Cape Cod. "The Barracks" is proposed as a three-story building that will include 28 four-person dormitory units, housing up to 112 seasonal workers.
With the community also needing housing for year-round workers, the developer is adding 15 apartment units as part of the project (restricted to year-round leases). Amenities include two shared kitchens, two dining rooms, a common room, laundry rooms, and over 100 bicycle-storage spaces.
The developer won legal challenges from abutters, which delayed the project. The Town has provided support for the project, offering an economic development permit while the zoning board approved relief from parking requirements and building scale regulations.
Bar Harbor, ME
Bar Harbor, home to Acadia National Park on Mount Desert Island, relies on a substantial seasonal workforce for its local businesses but has struggled to meet its workforce needs. Last summer, the park was shorthanded by 30-50 seasonal employees because of a lack of available housing — in the midst of two consecutive years of record-high visitation.
The National Park Service (NPS), in partnership with the nonprofit organization Friends of Acadia, is taking several approaches to meet its goal of providing 130 new beds for workers. One approach has been converting vacant commercial properties into worker housing, including the former Kingsleigh Inn. Friends of Acadia purchased the 10-unit property that will be operated by the NPS, representing an effective public-nonprofit partnership.
With workforce availability in the US remaining extremely limited, reliance on international J-1 and H2B visa workers is expected to continue, compounding the need for housing geared specifically to this unique set of workers, and increasing pressure on seasonal communities to develop temporary worker housing solutions.
Learn more about our Real Estate Development Services