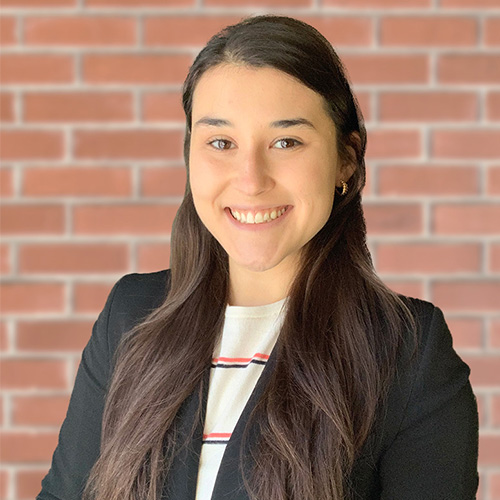 Angela is new to Camoin Associates and brings knowledge of economics, public policy, and demographic analysis. She is excited to apply her background to a diverse range of clients and to help clients make their communities stronger.
Prior to joining Camoin Associates, Angela worked in state government, where she contributed to a wide range of analysis supporting various agencies and projects. In her previous role, she served as a subject matter expert for the US Census and other demographic data. Angela is passionate about the power of data and the impacts that creative and thoughtful analysis can make on community development.
Real Results
Angela recently joined the Camoin Associates team. These projects were performed in previous roles.
Maine Economic Development Strategy 2020-2029 | State of Maine | Angela worked with the State to develop a 10-year plan for the state's economy. Her research directly contributed to a new strategy focused on connecting existing assets and strengths to emerging opportunities within the state. Angela also provided her analytical expertise on program evaluation during the implementation phase of the plan.
Economic and Demographic Assessment | Governor's Office of Policy, Innovation and the Future | Maine | Angela's analysis provided comprehensive demographic and economic context for Franklin County and Somerset County, focusing on the industrial base, education, workforce, and socioeconomic inequality. This analysis helped to inform the development of a STEM pilot program that provided educational opportunities in rural areas of Western Maine.
Evaluation of Targeted Industries and Future Opportunities | FocusMaine | Angela's analysis provided FocusMaine with an evaluation of the success of its focus sectors. Her research also highlighted the regional competitive advantage of the focus sectors, which was used in the development of the organization's vision for future targeted investments.