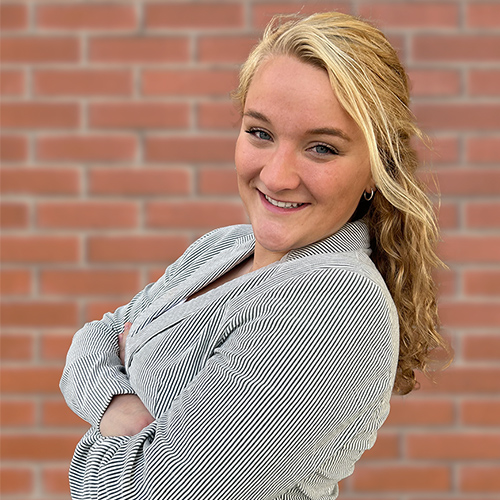 Katherine has experience in economics, sustainable development, communication, and agritourism. Prior to joining Camoin Associates, she worked as a National Science Foundation fellow on the Systems Approaches to Understanding and Navigating the New Arctic grant. As the only economist on that project, Katherine wrote proposals, developed, and analyzed qualitative research, conducted interviews, and shared policy suggestions for sustainable development in Southwest Greenland. She looks forward to leveraging her diverse skillset to help clients strategically and creatively achieve their economic development goals.
Real Results
Katherine recently joined the Camoin Associates team. These project were all performed in previous roles.
Motivations, Challenges, and Opportunities for Agritourism in Greenland, Maine, and Beyond | Innovation South Greenland | Qaqortoq, Greenland | As principal investigator, Katherine designed the research, conducted fieldwork and interviews, analyzed results, communicated with international stakeholders, and wrote a journal article about the opportunity for agritourism as a source of sustainable economic development in Southwest Greenland.
Domestic Trade Baseline Study | State of Maine | Katherine assisted in data analysis to determine major players, barriers, data needs, and underserved populations in the domestic trade space.
Popham Beach State Park Changing Shorelines Survey | University of Maine | Orono, ME | Katherine supported data analysis for a 2016 survey of visitors at Popham Beach, gauging attitudes toward erosion and proposed erosion mitigation efforts.
Farm Budget Analysis | Dogwood Hills Guest Farm | Harriet, AR | Katherine conducted a deep-dive financial analysis for Dogwood Hills, analyzing every aspect of the business and making suggestions for strategic alternative business methods.