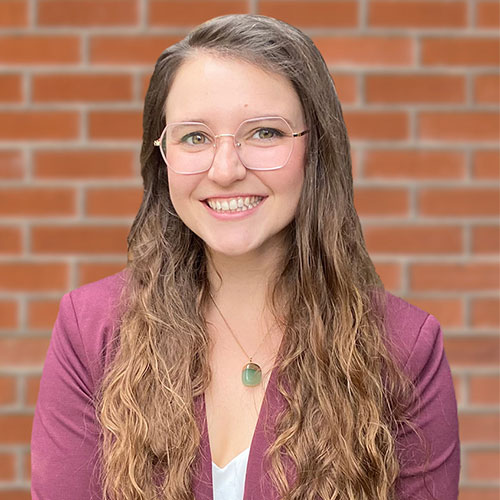 Tori is passionate about finding solutions to complex problems by being creative, collaborative, and engaging diverse stakeholders. She has a background in public administration, economic development, and marketing. Prior to working for Camoin Associates, Tori managed and worked with three different economic development authorities and enjoys strategic and organizational planning.
She has experience managing publicly owned industrial properties, building community partnerships to support workforce development, and developing and executing business retention and expansion (BRE) programs. Using her data and analytical skills, Tori has also led and implemented business marketing and attraction efforts nationally and abroad.
Real Results
Domestic Trade Market Analysis | State of Maine | As project manager, Tori is currently managing the market analysis for the development of domestic trade strategies for the State of Maine. Leading collaboration efforts with the client, stakeholders, and subcontractors, Tori and the Camoin team are producing strategies for new domestic market opportunities for businesses that were impacted by COVID.
Business Recruitment and Attraction Strategy | State of New Hampshire | Tori supported the business recruitment and attraction strategy for the State of New Hampshire as an analyst conducting research, providing actionable recommendations, and next steps in the final strategic plan. This strategy is currently being used to better position the state more competitively in the national and global market.
Market Analysis | Yarmouth, ME | As the project manager, Tori is currently managing the market analysis and economic chapter of Yarmouth's Comprehensive Plan. The Camoin team is a subcontractor to a planning firm and Tori is leading the collaborative efforts with the client and the Town of Yarmouth to create sustainable economic strategies.
Real Estate Market Analysis | Jaffrey, NH | Tori served as the project manager for a real estate market analysis of a brownfield site in the Town of Jaffrey. She engaged stakeholders and Town Staff throughout the process to inform potential development concepts. The final analysis examined market conditions and potential opportunities for future development.